Essay on My Aim in Life is an important topic to discuss. What do you want to be when you grow up? A common question that comes to everyone's mind, isn't it? Everyone wants to achieve something in their life but how many of them become successful.
With the help of the following essay, we learn what are the things we must understand that is the key to the successful person. We have summarized My Aim in Life Essay in Easy Words it will help students of class 1, 2, 3, 4, 6, 7, 8, 9, 10, 12th & college students.
Essay 1 (120+ words)
Essay on My Aim in Life
Essay on My Aim in Life: There is no shortage of Doctors in this country with all sorts of degrees. I think and feel there are very few with the spirit of services to mankind.
They have not chosen this profession with a missionary vision. I want to dedicate my life and use my knowledge for those who need it.
I want to be a man with a lamp to kindle a ray of hope in the hearts of those who lost all hopes of their cure and survivals.
A doctor's sympathy, proper diagnosis, and timely care can grant life to dying individuals. I wish I could have served the masses and serve God.
Those who neglected masses in the remote areas need affectionate doctors to help them. I would be one such angel.
Long Essay 2 (550+ words)
My Aim in Life Essay in Easy Words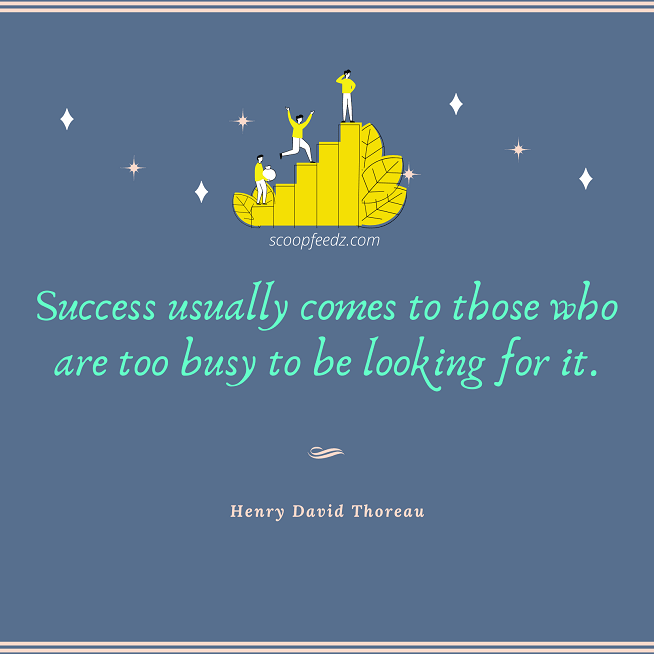 What would you like to be when you grow up? and Why?
Essay on My Aim in Life to Become an Engineer: There doctors, teachers, leaders, clerks and lawyers. But none of these professions has any attraction for me. My aim is to become an engineer. I have, therefore, taken up science and drawing as my optional subjects in my Matriculation. When I joined college, I shall take up the non-medical group.
I do not want to a lawyer. It is not because the profession is crowded, but my mental makeup is that I can't adopt their way of business. Right or wrong a lawyer has to defend his clients. If he were to go by his conscience, he may have to starve.
I do not want to be a teacher, either. But teaching is not my subject of interest, many from our close relative's children are into a profession of teaching.
The profession may be noble, but I always wanted to do something different in my life.
I hate the medical profession for reasons more than one. The doctor has to earn his living out of the illness of others. In fact, the dullest days of his practice are those when people are healthy.
Moreover, I can't stand to see a patient being cut up in operation. I know it is for his good, but I have a horror of seeing blood. Even if I were to adopt the profession, I shall not be able to do well in it.
To become a clerk is out of the question. A clerical's job has the least attraction for me. A clerk's jobs are quite dull and boring.
He has to sit in his chair from morning till evening. He has to work hard to make his two ends meet. Every-day he has to rebukes of his officers.
A politician or a leader these days is a polite rogue, he poses to be what he is not. He has to say things in which he himself does not believe, he has to do things which go against his own conscience.
To keep up his position and status, he has to deceive the people whom he is pledged to serve. He makes promises which he knows he cannot fulfil.
I would not like to be a businessman. I know that he can make money much more quickly and easily than any decent and honest government servant, but I have not headed up for the profession.
His dealing too is most often shady. There are some shopkeepers who make reasonable profits, but their number is very small.
As already said I would like to be an Engineer. Our country has become free. But as far as technology goes, it is still very backward.
We must make our country rich and prosperous. The government has many schemes in hand. Many projects are underway. So there is a great demand for engineers.
They can make the country really great and rich. I have decided to become an Engineer so that I could do a little bit for my country.
What is more, I shall earn a decent living. But my main aim is not to hoard wealth. I have heard people say that engineers, especially in government services, are corrupt. I would spurn undue gratification. I shall not do anything that kills my conscience.
Conclusion
I have made up my choice of profession. No doubt I shall have to work hard to be able to secure admission to an engineering college, learn the profession and pass the examinations. But I will stick to it, come what may.
Also read: A Bad Friend Essay: Whom You Do Not Seems To Like?